Achievement
Prof. Dr. Deen Mohammad has received several national and international recognition for his excellent work as a physician, researcher, policy-maker and health care leader. Here are some of the major achievements and awards that reflect his capability, gratitude and commitment for his work, people and country. Till date Prof Huq has performed almost 70,000 cataract surgeries. He has widely travelled throughout Bangladesh to reach the unreachable, inaccessible, poor marginalized population.
During his time as the Honorable DG Health of Bangladesh, he was the person responsible for planning, implementation and monitoring of National Health Programs. Under his leadership the health sector attained a momentum. Being an ophthalmologist, he always had a special focus on the national eye care program. The cataract surgical rate increased to 2000/million/year from 957/million/year. During his period as a Line Director of National Eye Care he established Vision 2020 program in 47 districts out of 64 districts in Bangladesh. He also started 40 sub district vision centers functioning as a pilot project with a vision to increase the number subsequently. A very structured referral system is developed from community to tertiary centers. Prof. Huq has implemented public private partnership model nationwide to achieve the goals of VISION 2020. Introduction of Demand Side Financing (DSF/ Vouchering scheme) in Prevention of Blindness Program, for the poorest of poor people is one of his dream projects. After successful piloting it is now on implementation in 2 Districts.
He was also involved as a co researcher in the first National Blindness and low vision survey of Bangladesh in 2000 done by National Institute of Ophthalmology, Sight Savers International and International center for Eye Health, UK.
Prof. Huq is also active in the regional and international Arena of Ophthalmology, especially Community Ophthalmology. He has prepared a "Cataract surgical manual" which includes pre, par, post operative care and sterilization with Dr Ravindran of Aravind Eye care services, India and implemented this in both private and public eye hospitals resulting in qualitative improvement in cataract surgical outcome in Bangladesh. The infection rate following cataract surgery has come down to almost ZERO. He is one of the pioneers in developing Community ophthalmology in the country and was the President of Ophthalmological Society of Bangladesh (OSB), Bangladesh Academy of Ophthalmology (BAO), and Bangladesh Community Ophthalmological Society (BCOS). He is a resource person at different policy making meetings of IAPB and attended "Review & Development of National Plans" meeting for the countries in the South East Asian Region at LAICO in Madurai and "Development priorities in Regional eye care" workshop of IAPB.
Prof. Deen Mohammad is the recipient of Prestigious 'Prof. Matin Gold Medal' awarded by Ophthalmological society of Bangladesh (OSB), in 1998.
The Association of Community Ophthalmologists of India honored him with the 'Srimati Pusparani Pattanayek Memorial ACOIN Award' in 2010 for leadership and contribution in prevention of blindness in Bangladesh.
He received AUSAID fellowship in Health Management Information System (HMIS) and Cataract Surgical Outcome Monitoring (CSOM) in 2010.
Prof. Deen Mohammad also received the 'Outstanding Service in Prevention of Blindness Award' at APAO AIOS 2013 in Hyderabad, India, for his excellent contribution in the prevention of blindness in Bangladesh and Asia Pacific region.
He has received the prestigious 'Dr. Alim Chowdhury Memorial Gold Medal' from the Honorable Prime Minister of Bangladesh, Sheikh Hasina, in 2016 for his excellent contribution to the development of the health sector. This is the highest honor and recognition for a doctor in Bangladesh.
Prof. Dr. Deen Mohammad is also the recipient of the prestigious President Gold Medal.
Prof. Dr. Deen Mohammad has many publications in national and international journals to his credit.
---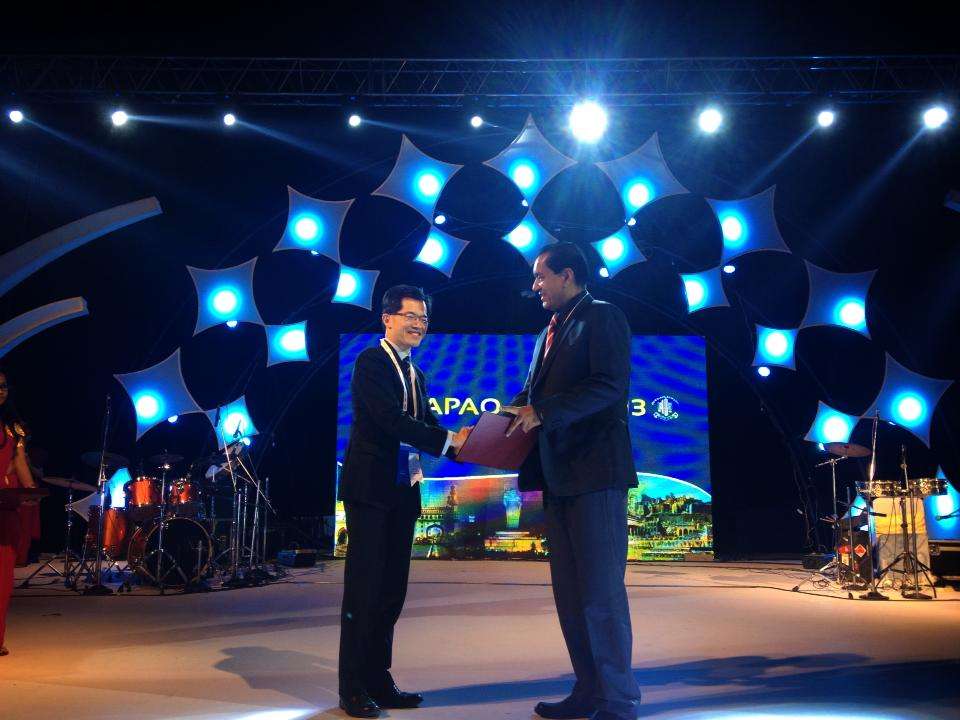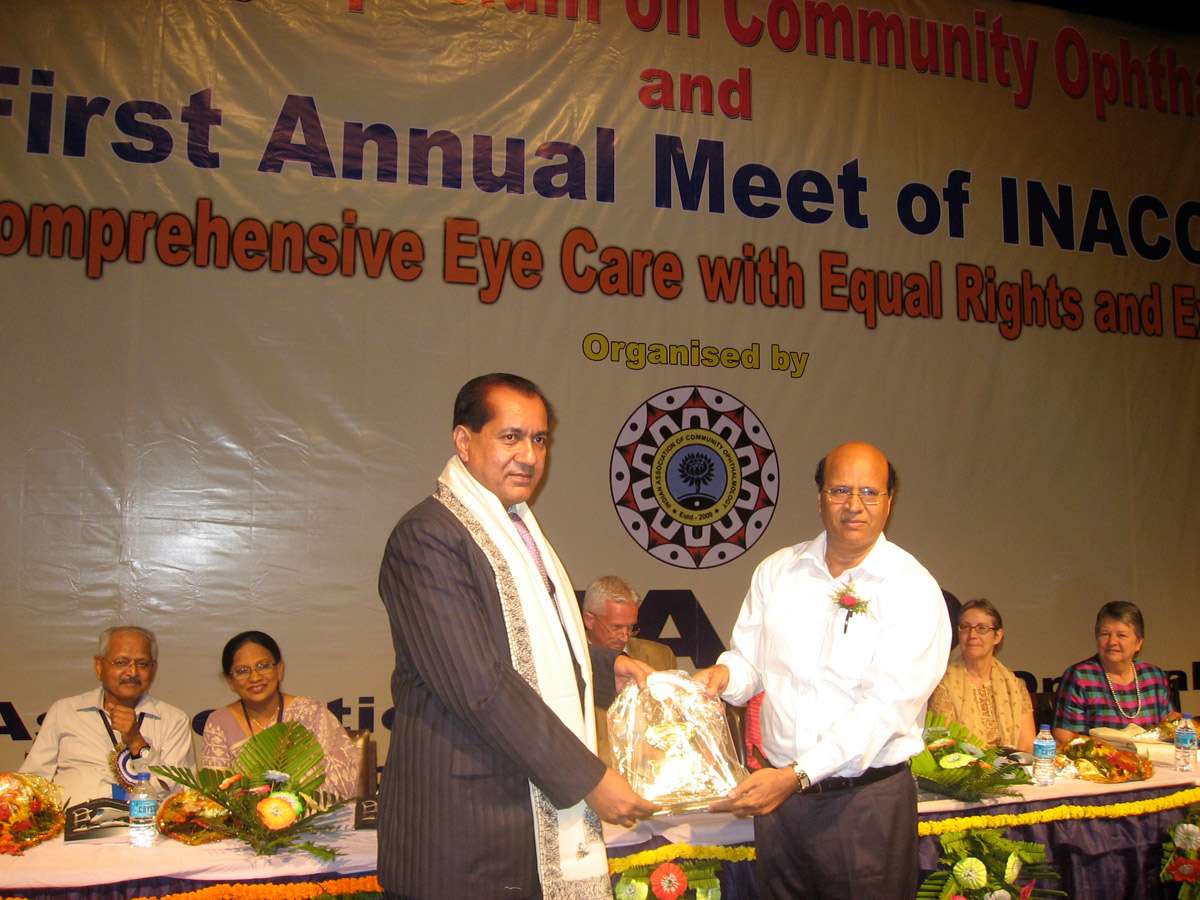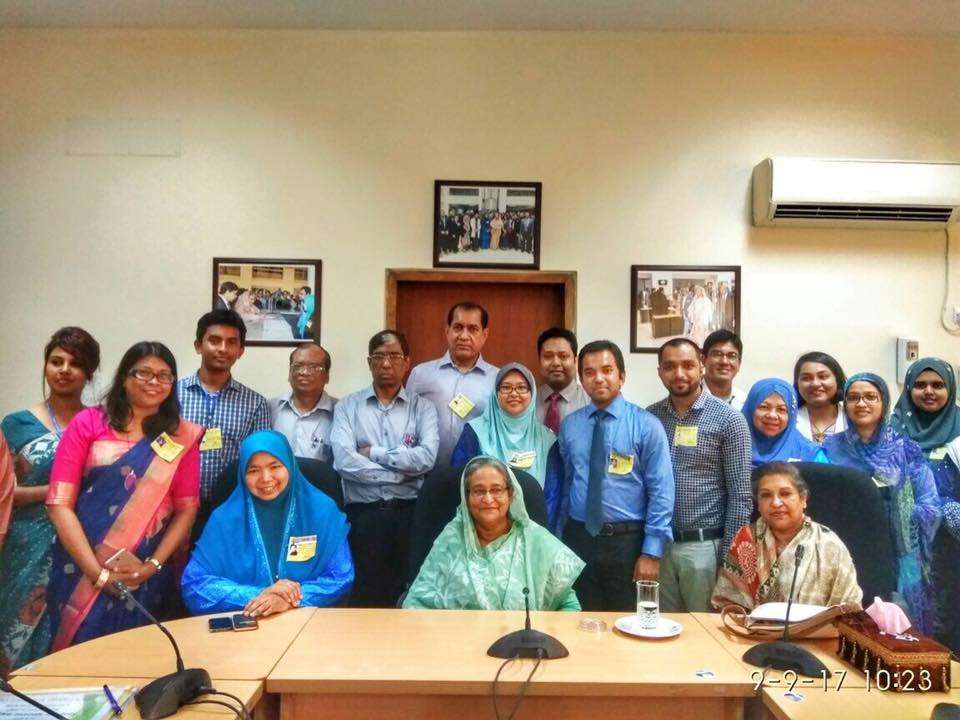 ---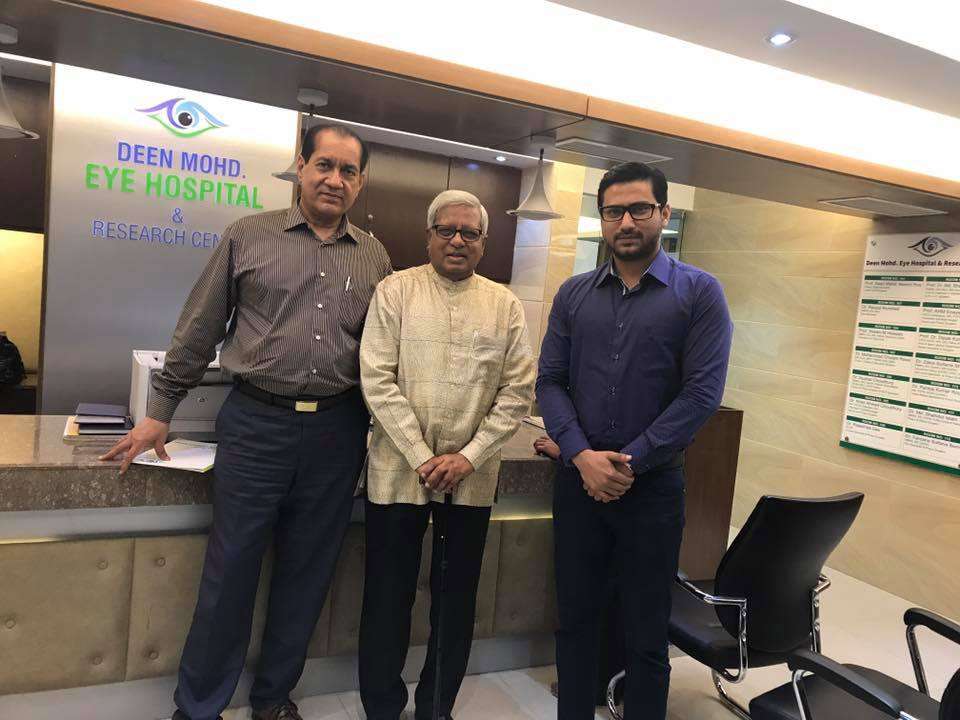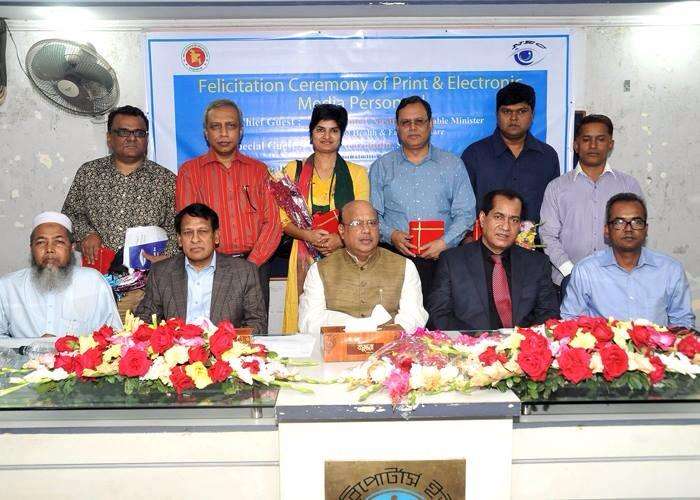 ---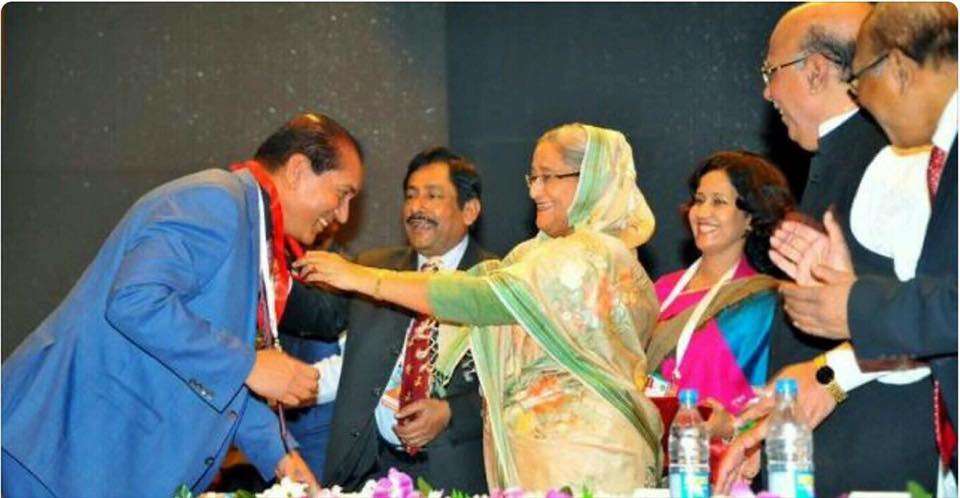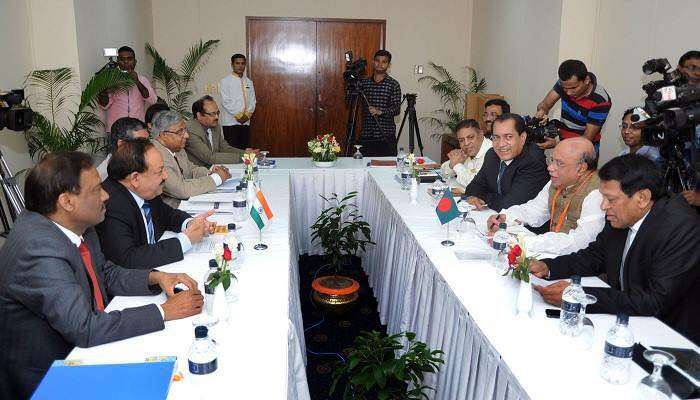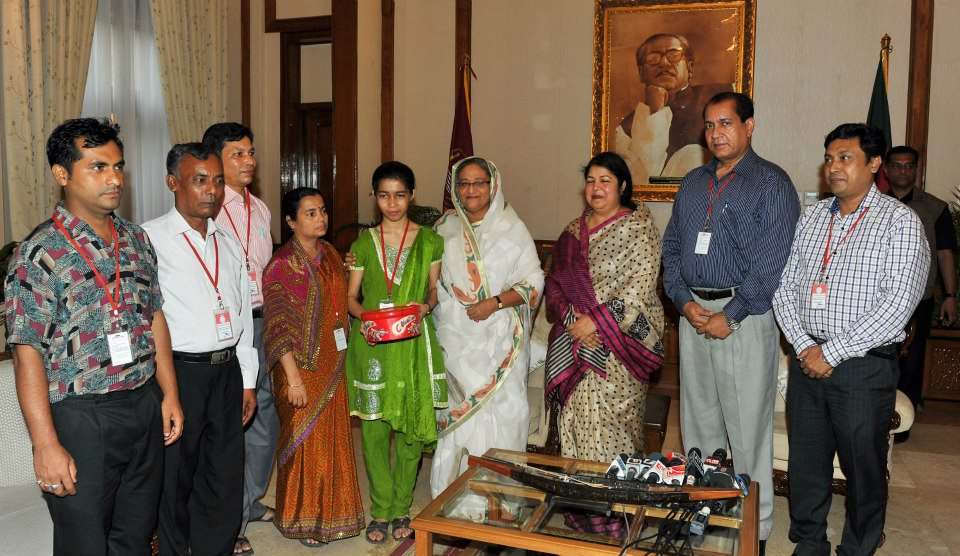 ---