Deen Mohammad Shipping Line Ltd.
Deen Mohammad Shipping Line Ltd. is a completely new venture of Deen Mohammad Group that started its journey in 2017. The company initially started with one Lighter Vessel named AAYAN 1. AAYAN is the first grandson of Prof. Dr. Deen Mohammad. The Capacity of the Vessel is 1300 MT. In the beginning of January 2019, the company launched its second brand new Vessel named AAYAN 2, which has the capacity of 1500 MT.
A Lighter is a type of flat-bottomed barge used to transfer goods to and from moored ships. The mother vessels cannot directly enter the port jetties to unload large volumes of cargo due to the low draft at the outer anchorage area. Lighters are the only means to unload goods that arrive in bulk cargo.
There is a huge shortage of Lighter Vessel in the country due to huge amount of imported goods. According to a recent research, the cost of imported goods through the Chittagong port has increased by Tk1 per kilogram on average due to a shortage of lighter vessel. This dearth of lighter vessel not only affects consumers' pockets, but also creates major vessel congestion at the port. Such congestion is affecting the global image of the country's prime seaport.
This is why the company has emerged into this sector to have a severe contribution in the development of country's economy. Already the company has managed to have a strong network with the country's most potential carriers as well as direct importers.
AAYAN 1 & AAYAN 2 is currently carrying goods like Wheat, Stone, Coal, Clinker, Sugar & Fertilizer.
The company is constantly planning to expand to more other vessels, and already have acquired permission for two other vessels to build with the name AAYAN 3 & AAYAN 4.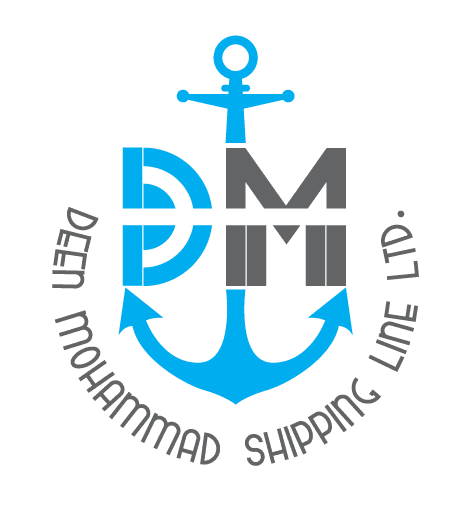 ---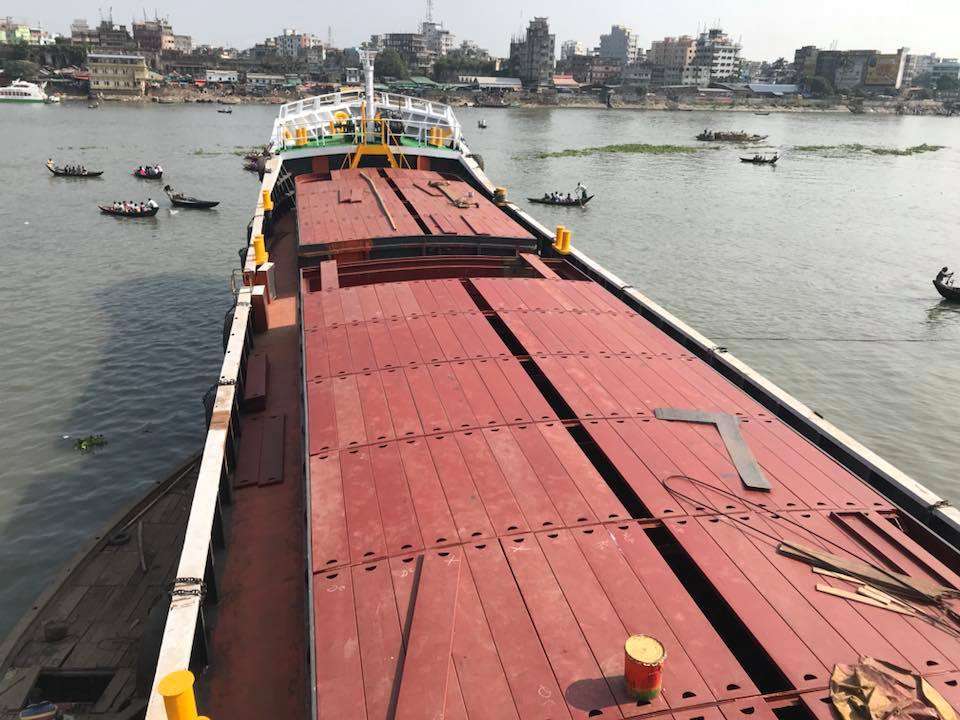 ---