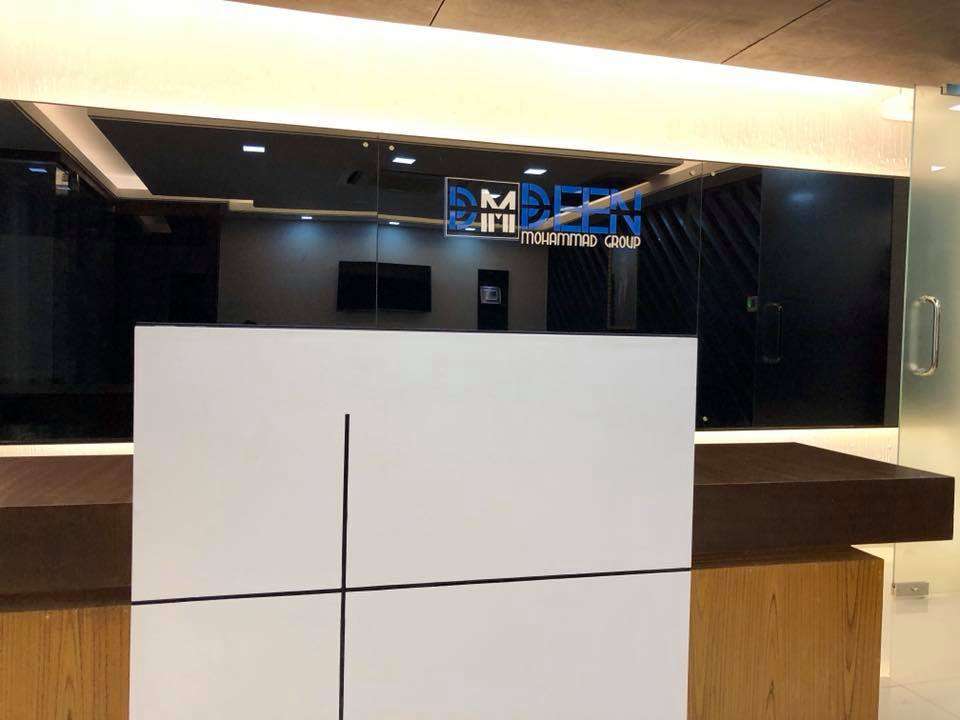 About us
Deen Mohammad Group is one of the leading corporate groups in Bangladesh. It is working with a broader mission & vision.
Health industry is one of the major business areas of the Group and is the acknowledged leader in bringing super specialty world-class healthcare to Bangladesh. Other business sectors are Shipping, Trading, IT & Creative Production.
Deen Mohammad Group has become one of the leading brands in the Health Industry and is named after one of the renowned Ophthalmologists in the Asian Subcontinent and former Director General Health of Bangladesh, Prof. Dr. Deen Mohammad Noorul Huq. Before being appointed as the Honorable DG Health, he was also the Director of National Institute of Ophthalmology & Hospital, and Line Director of National Eye Care Program.
---
---
One of the major activities of the Group is in the development of Community Health specially in Eye Care, and not only responsible for curing eyes, but also helping towards building a healthier community by preventing Eye diseases. Deen Mohd. Eye Hospital & Research Center Ltd. is the ultra modern Eye Hospital located in the center of Dhaka city. It is the best Eye Care Center of the country and coordinates the provision of specialized eye care services with emphasis on quality & affordability.
Salauddin Specialized Hospital Ltd. (SSH) is a multi disciplined 300-beded modern specialized hospital located in the old town of Dhaka city. The hospital is at the forefront of medical technology and expertise. It provides a complete range of latest diagnostics, medical and surgical facilities for the care of its patients.
At the forefront of the evolution of healthcare, DM Group collaborated with Noapara Group, another renowned Corporate Groups of Bangladesh, to bring a global healthcare brand - EW Villa Medica in Bangladesh. EW VM Health Bangladesh Ltd. is the premium medical centre that offers the most advanced, comprehensive & personalised regenerative medicine and wellness solutions through integrating cell therapies, biomedical diagnostic and therapeutic devices. It specialises in Regenerative & Bio-Molecular Medicine which has tremendous promise especially in treatment of chronic degenerative diseases, age-related diseases, anti-aging and rejuvenation.
---
DMFR Molecular Lab and Diagnostics BD Ltd. is country's one and only standard Diagnostic Center with BSL-3 category Molecular Laboratory in the private sector to provide required Medical Facilities. It is equipped with all modern & sophisticated equipment in order to provide full services to patients.
The Group's activity also includes supply of Medical Equipment to private & public sector. Deen Mohammad Trade International Ltd. is a trading house that has exclusive distributorships of some of the pioneer Medical Equipment Manufacturer from around the world. Despite that the company also supplies other products such as electronics, stationary products along with various consumer goods.