---
Who We Are
Deen Mohammad Foundation is a non-profitable organization that is committed in building towards a healthier nation by its positive social contributions. The Foundation is named after one of the renowned ophthalmologists of Asian Subcontinent and former Honourable Director General Health of Bangladesh, Prof. Dr. Deen Mohammad Noorul Huq.
DM Foundation is a brainchild of Prof. Deen Mohammad. He was also the Director of National Institute of Ophthalmology & Hospital, and Line Director of National Eye Care Programme before appointed as the Honourable DG Health. During his career in the Government, he was always one of the key persons for planning, implementation and monitoring of National Blindness Program. Under his leadership the National Blindness Program has attained a momentum. The cataract surgical rate increased to 2000/million/year from 957/million/year. During his period as a Line Director of National Eye Care he established Vision 2020 program in 47 districts out of 64 districts in Bangladesh. He also started 40 sub district vision centers functioning as a pilot project with a vision to increase the number subsequently. A very structured referral system is developed from community to tertiary centers. Prof. Huq has implemented public private partnership model nationwide to achieve the goals of VISION 2020. Introduction of Demand Side Financing (DSF/ Vouchering scheme) in Prevention of Blindness Program, for the poorest of poor people is one of his dream projects. After successful piloting it is now on implementation in 2 Districts. He has widely travelled throughout Bangladesh to reach the unreachable, inaccessible, poor marginalised population.
After a glorious career in the Government of Bangladesh, he really wanted to do something special that will have definite impact in the social development of Bangladesh. Thus the organisation, Deen Mohammad Foundation, was created to fulfil his dream. Using his years of working experiences and skills, Prof. Deen Mohammad created a community move forward model through DM Foundation that is affordable, achievable, approachable, and sustainable. Engr. Asif MD. Noor, Prof. Deen Mohammad's eldest Son, is working with his father constantly to develop the organisation further that can empower under privileged community people through different innovative Healthcare, relevant Education and market focused livelihood programmes.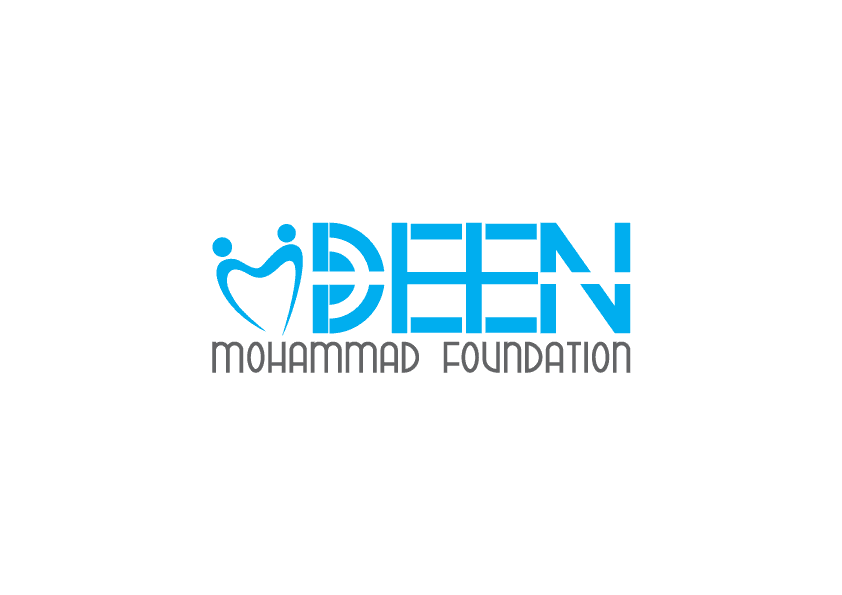 ---